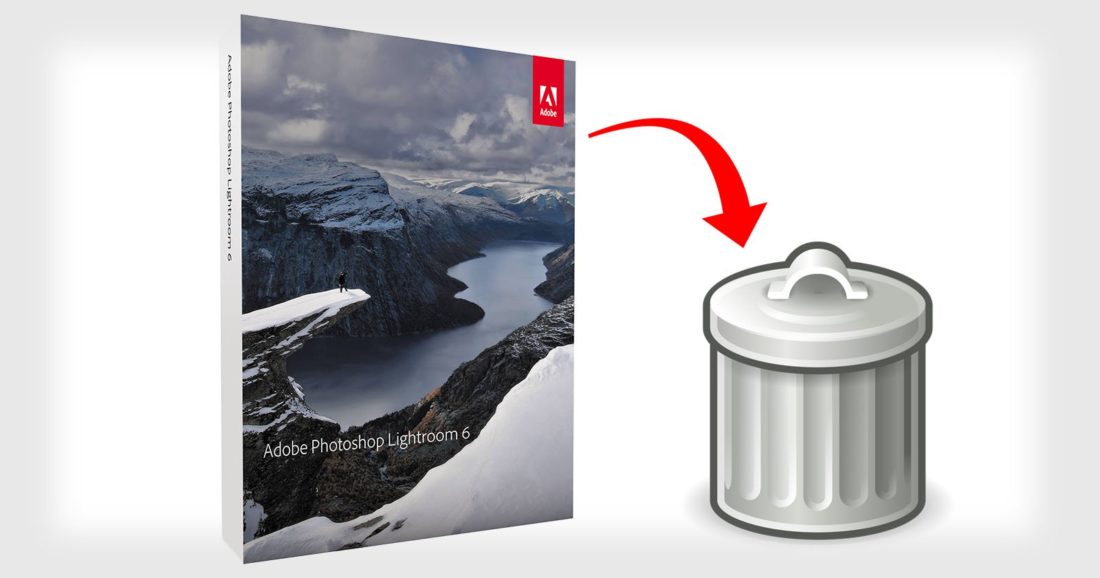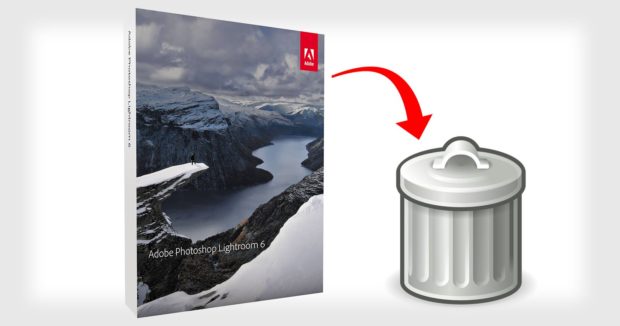 Adobe Updater Deletes Lightroom 6: Here's How to Get It Back
For all of your Adobe Ligtroom users who are still using Lighroom 6 take note!  Tom Turner, the Lightroom teacher for The Creative Light, wanted you all to receive this link to help you out. 
"If you use Lightroom 6 and don't have any plans to switch to Adobe's subscription software, here's a warning: don't run the Lightroom updater through Adobe's download manager with default settings. It will delete your Lightroom 6 and install Lightroom CC instead."  Go to the link below to read the entire article.