Double Dose of Adobe Lightroom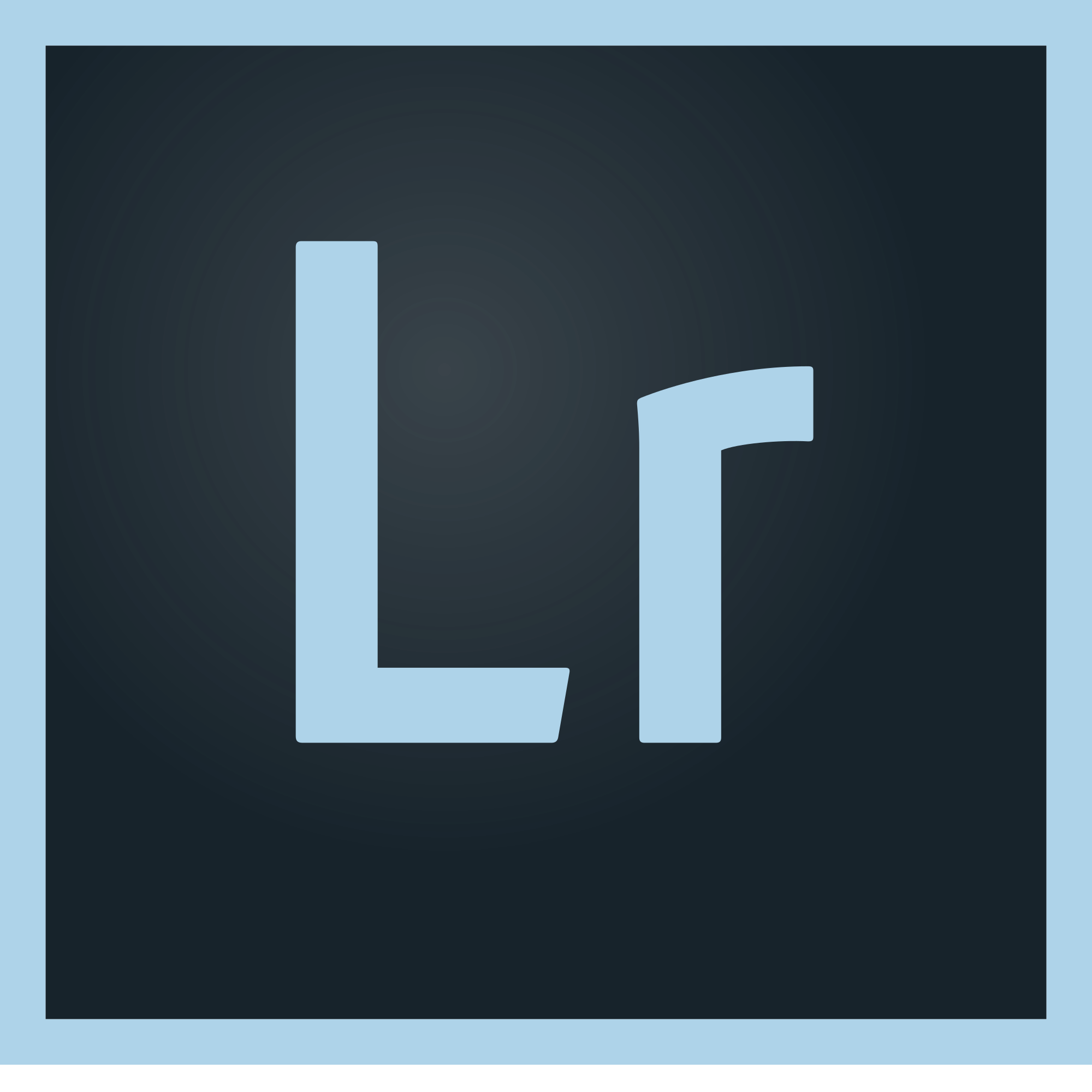 Spring brings many good things and for The Creative Light it brings a double dose of Lightroom learning.  If you are interested in studying Adobe Lightroom join us on Saturday May 6th for Lightroom Workflow: Lightroom Lite and then Saturday May 13th for the next step with Lightroom: The More Advanced Workflow.  Both workshops are four hours long and will be taught by Tom Turner, a Lightroom expert.
The Lightroom Workflow: Lightroom Lite will help you conquer your fear of new software and turn your good shots into GREAT shots.
This course is designed to give you a dynamic understanding of the workflow available through Adobe Lightroom. You will learn the tools to manage your catalogs of digital photographs along with the tips and tricks offered by the camera RAW presets built within the software. You will discover how to edit and tone your images in a variety of styles, add effects, and manage your catalogs with keywords, metadata, and smart collections.
And then the next week, Tom Turner will teach the participants how to use Lightroom in a more complete way in Lightroom: The More Advanced Workflow workshop.  He will cover advanced keyword searching to create smart catalogs, the print book, slideshow and web modules plus much more.  This workshop will put you in the driver's seat and give you the ability to take your images to that next level of excellence.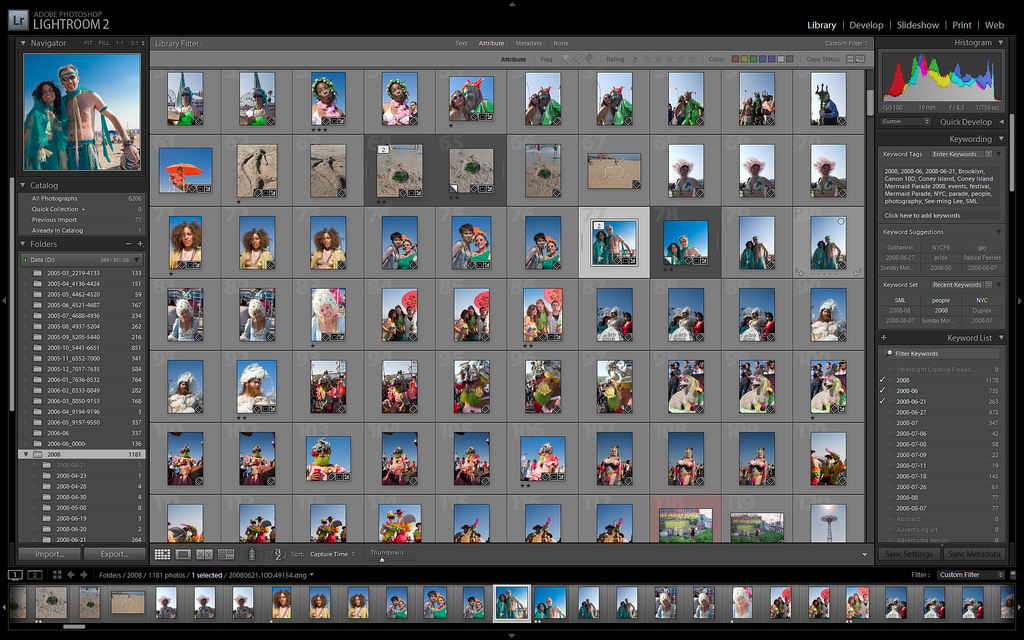 If you are a beginner with Adobe Lightroom then here is the opportunity to delve into this software in a complete way by taking these workshops back to back.  If you already know a little about Lightroom but want to advance your skills the May 13th workshop is the place for you to accomplish that goal. It will be a great opportunity to learn more about Lightroom and ask those nagging questions that have been slowing your progress.  We hope you will take advantage of this double dose of Lightroom learning and join us.  You can get more information about these workshops by going to www.thecreativelight.info.   If you have any questions, please do not hesitate to contact Nancy Cavender Garcia by email or feel free to call at 210-367-0724.