Inspiring Classes for Creative Minds
The Creative Light hopes your 2016 was a great year and as the new year dawns upon us it is time to make 2017 even more creative.  When you are creative you turn new ideas into reality.  You think and then you produce but without the act of production your creativity is lost.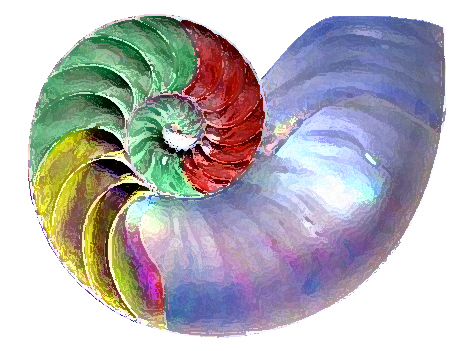 We are born naturally creative but through time our creativity is stifled, we learn to color in the lines.  In this new year spend time developing your creative skills, build on your foundation of knowledge, explore and experiment.  Practice your skills and develop your creative muscles. 
The Creative Light has many new classes posted which are designed to help you exercise those creative muscles.  Look at www.thecreativelight.info to see the possibilities and if you have any questions please call Nancy at 210-367-0724 or email thecreativelight@gmail.com to discuss the perfect class for you.