Seeing the Light: Creative Use Of The Off Camera Flash
Tom Turner will be teaching a four hour workshop about using off camera flash on Saturday April 2nd.  This course is designed as the second lighting course offered by the Creative Light! If you already know a bit about you're off camera flash or you have taken our foundation lighting course Exploring Off Camera Flash: Speedlight = Great Light then this is the opportunity to take your flash skills to the next level.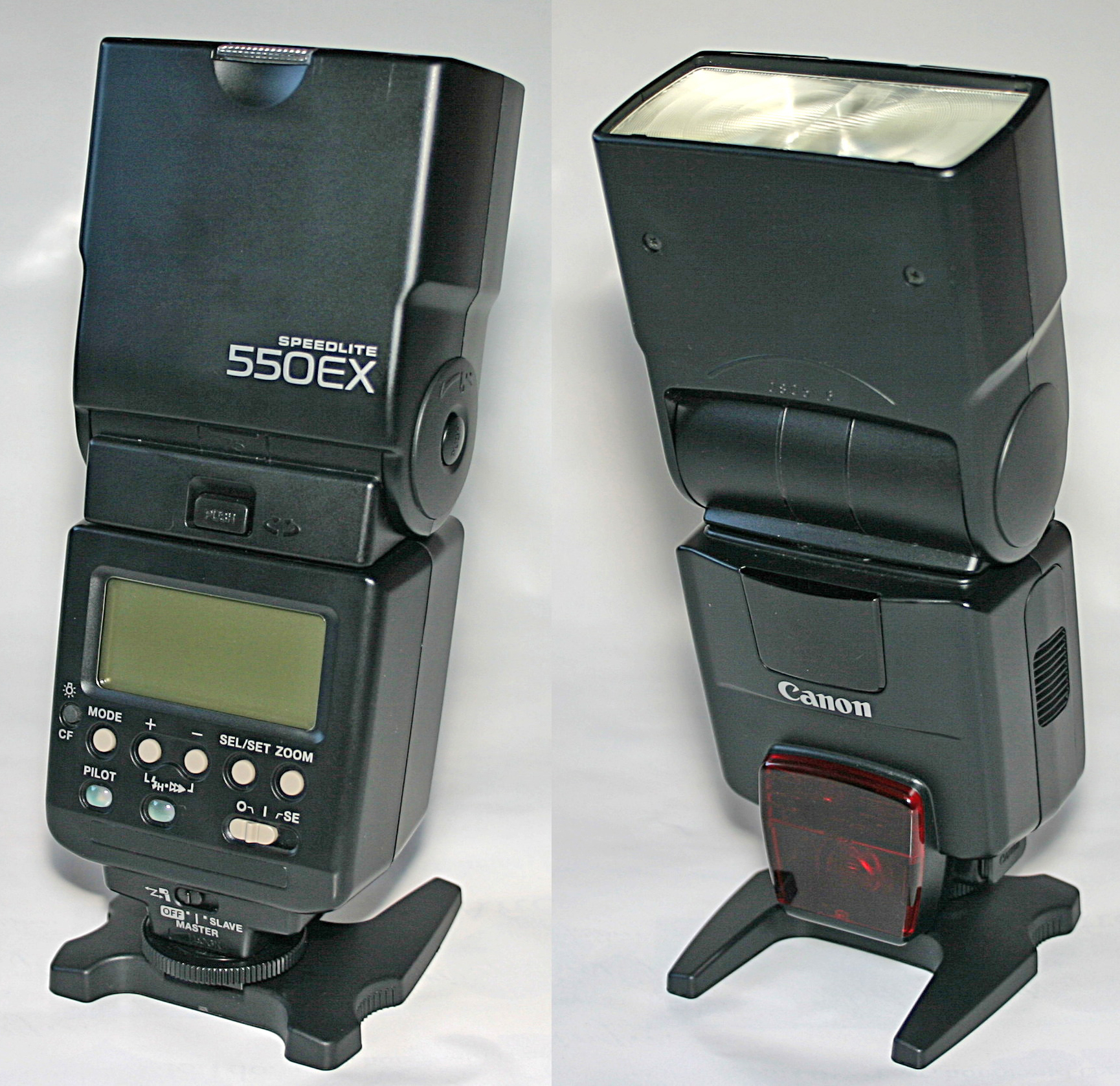 This workshop will take your basic understanding and put it to practice in real lighting scenarios! Learn to work with lights on an instinctive level, master the TTL, and explore the creative lighting solutions for your photographs! For more information go to www.thecreativelight.info or call or email Nancy Cavender Garcia at 210-367-0724 or thecreativelight@gmail.com.  Join us and let's light things up!