By Hand and Stitch | Hand Quilting Workshop
Saturday, June 11th, should be a great day for all lovers of fabric, thread and handcrafted things!  Carol Cunningham will be teaching an intensive workshop on the art of quilting.  During this workshop participants will learn tips, tricks, and basics to creating a quilting from start to finish. Cunningham will guide workshop attendants through the formative steps of quilt making with hand on demonstrations and guided instruction.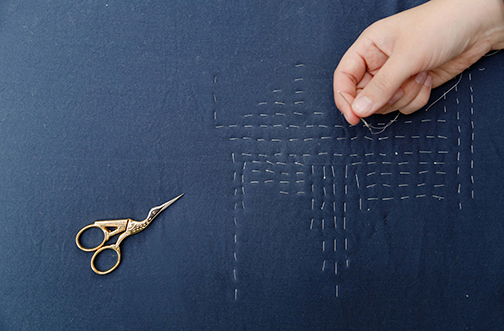 This is a great opportunity for you to learn from scratch how to quilt or an opportunity to learn new tricks.  So go to www.thecreativelight.info for more information or call Nancy Cavender Garcia at 210-367-0724 or email thecreativelight@gmail.com.  We would love to see you join us on this adventure in fabric.